Build2Rent
/ Step 1
New interior format to shape with us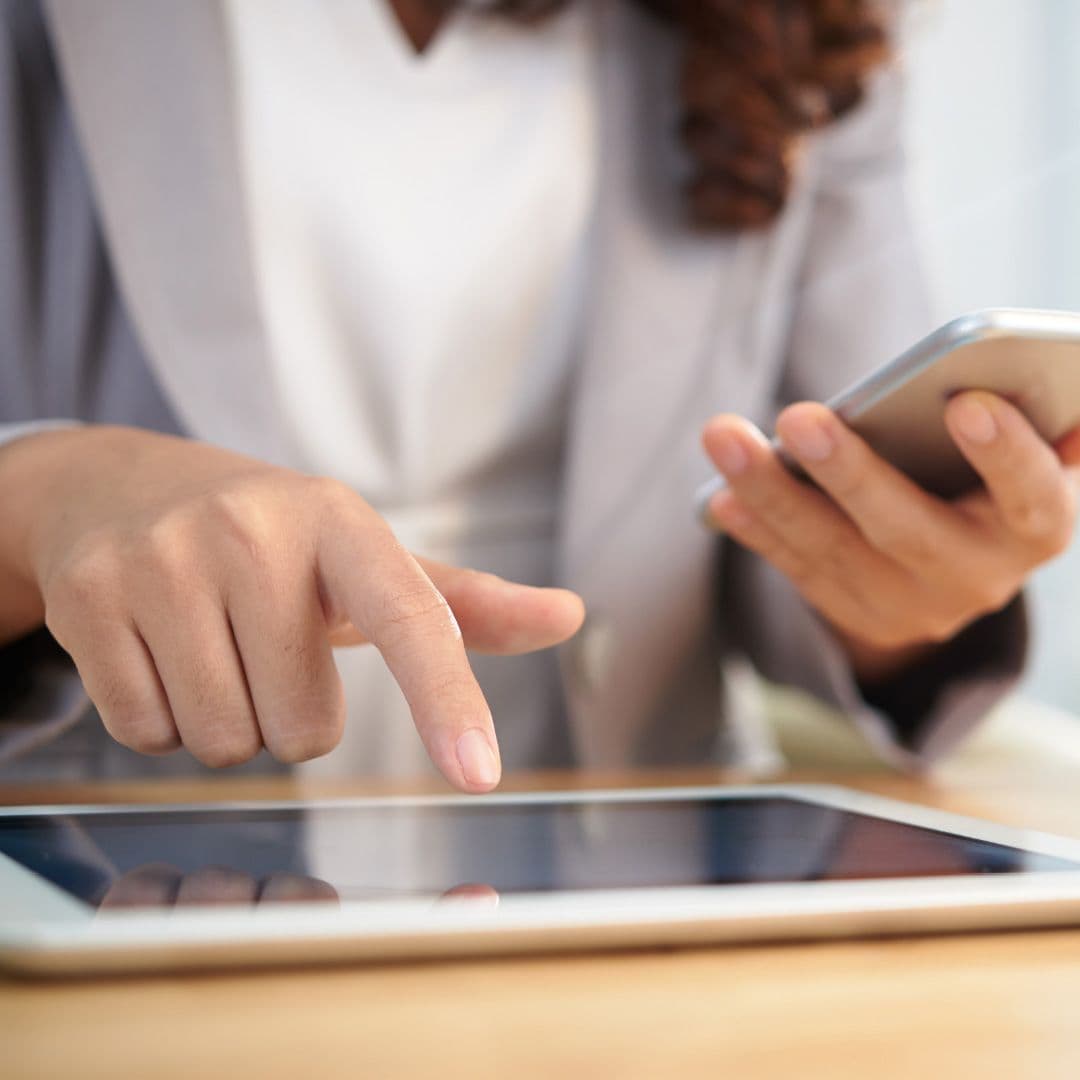 Livinwow will follow you in creating services tailored to your needs and in the go-to-market phase, thanks to an unprecedented strategic framework that will allow you to increase the perceived value of your real estate development
Planning & Design
Study, Analysis and Optimization of Layouts
Integrated Consultancy Layout
Multi-target Association Building Site For Each Typology
Creation of Dedicated Interior Fit Out Package
Interior budgeting consulting to maximize the ROI of an operation
Marketing Suite
Dedicated Marketing Material Development
Launch Event Creation
Concept & Execution Sales Department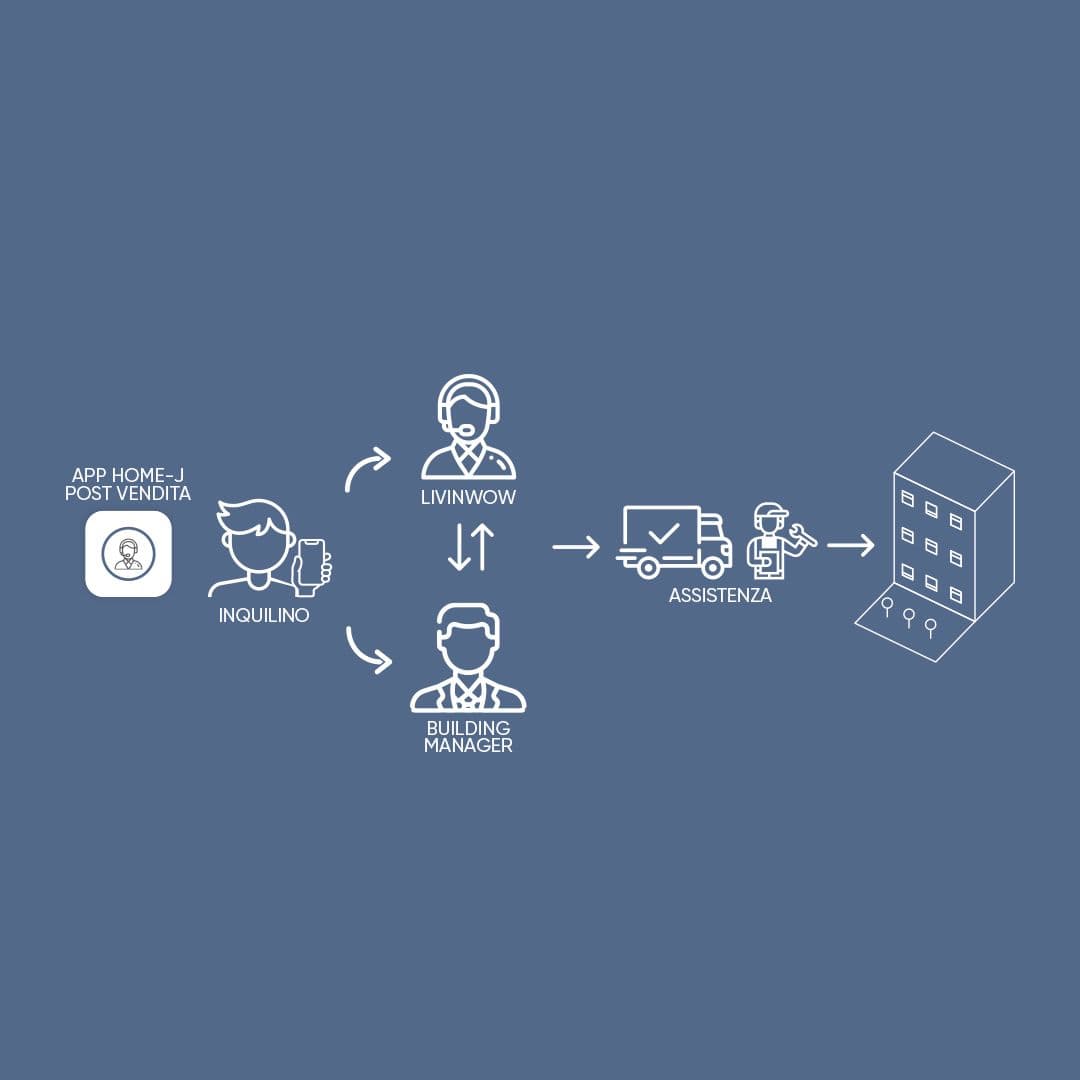 Thanks to operational rental with LivinWOw, you can receive all the furniture fittings you want against payment of a simple fixed fee for a choice of 12 to 60 months
The advantages are many, starting with the maintenance of your working capital (without cashflow commitment) and the deductible fee, even for short-term contracts. At the end of the rental you can buy the asset (rental with redemption), return it, or start a new contract with upgraded assets.
Client & site management
Single contact point and project coordination
Step by step site assistance
Laying and fixing service
Post sales ticketing service
Vantaggi
MAGGIORE CASH FLOW
Con il noleggio utilizzi molta meno liquidità di quanto pensi, così puoi impiegarla in altri progetti ed incrementare il ROI dei tuoi investimenti.
MANUTENZIONE INCLUSA
Dimenticati qualunque problema legato all'usura degli arredi. Con il servizio di Rin-now! la manutenzione è inclusa e tu non ti preoccupi di nulla.
RINNOVO DEGLI ARREDI
Al termine del servizio tutti gli arredi vengono rinnovati e sostituiti con gli ultimi modelli, così il tuo immobile risulterà sempre in linea con i trend di mercato.
TECNOLOGIA A SUPPORTO
Benefici di software dedicati monitorano lo stato di salute dei tuoi arredi.