Build2Rent
/ Step 1
New interior format to shape with us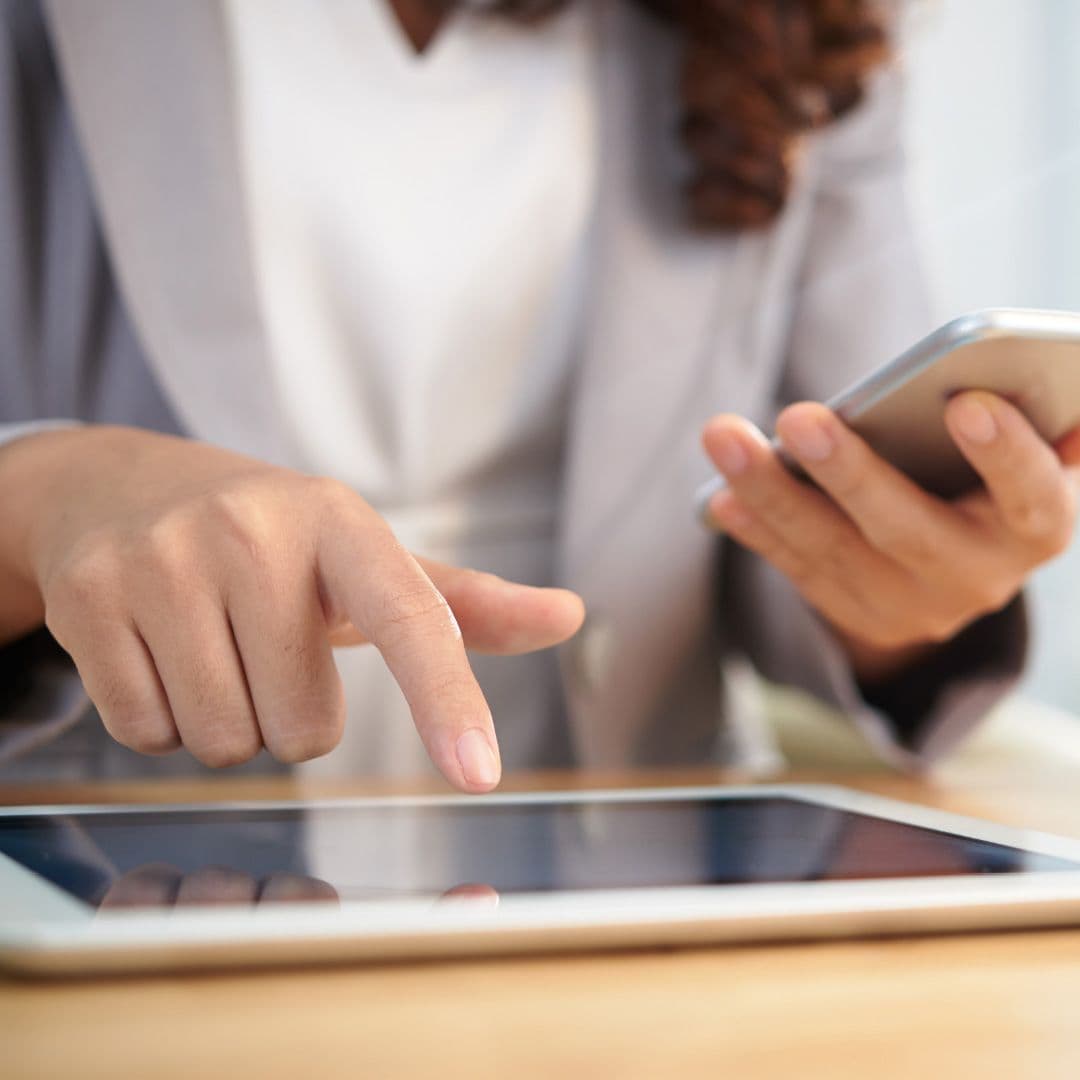 Livinwow® will guide you in creating custom services designed for the B2R market thanks to an innovative strategic system that will allow you to increase the perceived value of a real estate development and the profitability of the rental.
Planning & Design
• Study, analysis and optimization of layouts
• Integrated consulting
• Site preparation
• Multi-target association for each typological
• Ideation and creation of dedicated Interior solutions
• Consulting on interior budgeting to maximize the ROI of an operation designed for rental
Marketing Suite
• Development of marketing material dedicated to enhancing the home even before it is actually available
• Concept & Execution of pilot/sample units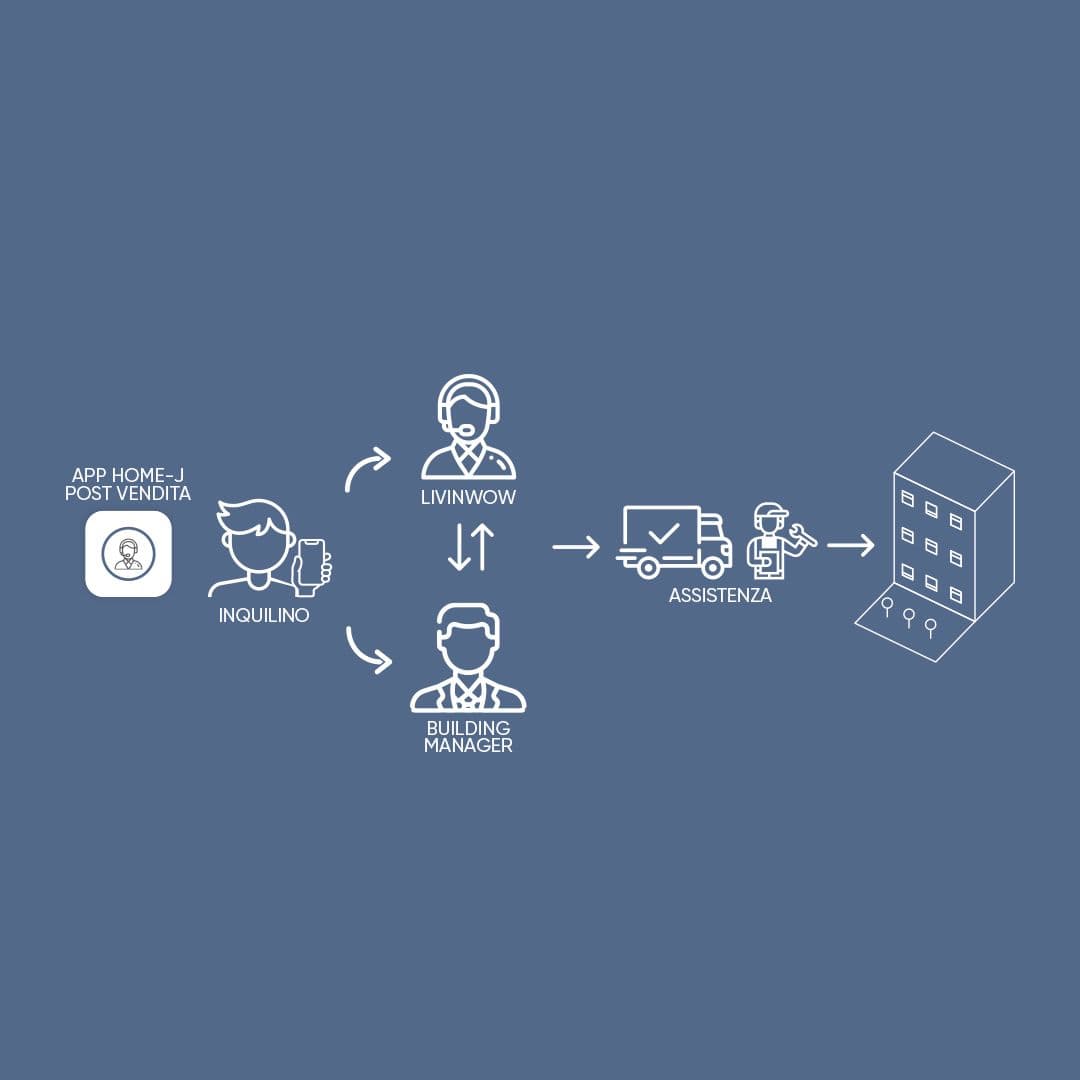 With Livinwow®, you can also choose to complete the selection of all furniture and home accessories not included in the Interior Pack® and access various financial supply formulas. You can choose to pay a rental fee based on your monthly budget and redeem or return the products at the end of the service.
Renting not for you?
You can choose other purchase formulas with smart and never burdensome financial solutions that allow a simplified, advantageous and stress-free entry into the new home!
Information and details directly in the showroom.
Client & site management
Single contact point and project coordination
Step by step site assistance
Laying and fixing service
Post sales ticketing service
RENTAL ADVANTAGES
GREATER CASH FLOW
With rental, you use much less liquidity than you think, so you can invest it in other projects and increase the ROI of your investments.
MAINTENANCE INCLUDED
Forget any problems related to the wear and tear of furniture. With the BTR financial service, furniture maintenance can be included in the service.
FURNITURE RENEWAL
At the end of the service, all furniture is renewed or replaced with the latest models, so your property will always be in line with market trends.
SUPPORTING TECHNOLOGY
Benefits of dedicated software that allow for immediate digital assistance requests during the rental period.
A CIRCULAR CHOICE
At the end of the rental contract, you can decide whether to redeem the furniture and become the owner, or to return them. In the latter case, what will be returned will then be donated to the San Vincenzo De Paoli' s Society , an international lay Christian association that helps people in poverty. A way therefore to contribute also to a good cause.