WE DESIGN,
YOU LIVE
IN WOW.

We have grown up with the future of residential in our hearts, passionate about offering ideas and services capable of meeting the changes in lifestyle "inside the home".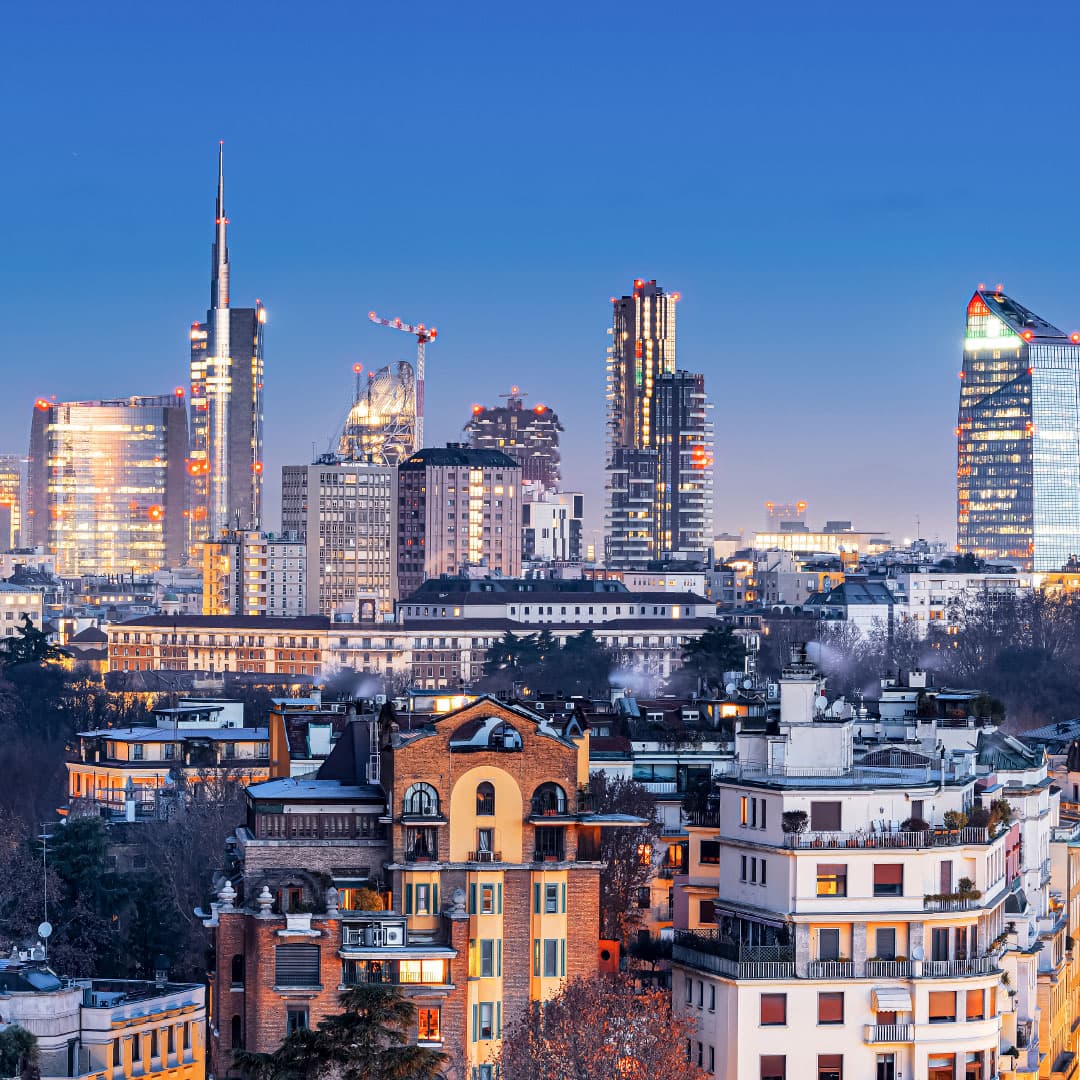 We continue to believe that the evolution in real estate will increasingly pass through the ability to intercept, design and integrate new product and service solutions for the inhabitants of today and tomorrow.
About Us
Our Group
+1mld

Value of property assets executed since 2015

+7

Different professional profiles

+75

Internal professional profiles

+3kmq

of warehouses and logistics
Our expertise evolves to create home design solutions dedicated to enhancing new real estate formats for sale and rent. We offer innovative products and services specifically designed to meet the needs of the Real Estate and it's customers.
A hub in the heart of the capital, where to find all Interior's solutions capable of meeting the multiple needs of Real Estate. An innovative touch point designed to provide all the products and services of the group's other Milan branches thanks to the integration of the award-winning business model that has changed the way residential real estate is proposed.