HOMES JUST WANNA HAVE WOW
From the visionary thinking of the founders of Milano Contract District comes an unprecedented project capable of providing accessible and smart answers for a new and dynamic housing demand. We intercept tastes and needs of future generations of inhabitants guaranteeing to the Real Estate world complete answers of innovative services related to the best products of Home Design.
Watch the video
Services
B2B Service Solutions
Livinwow offers an integrated and highly specialized package of services aimed at increasing the revenue of your real estate developments in both the construction and ready-to-deliver phases, for both sale and rental properties.
Un modello di business unico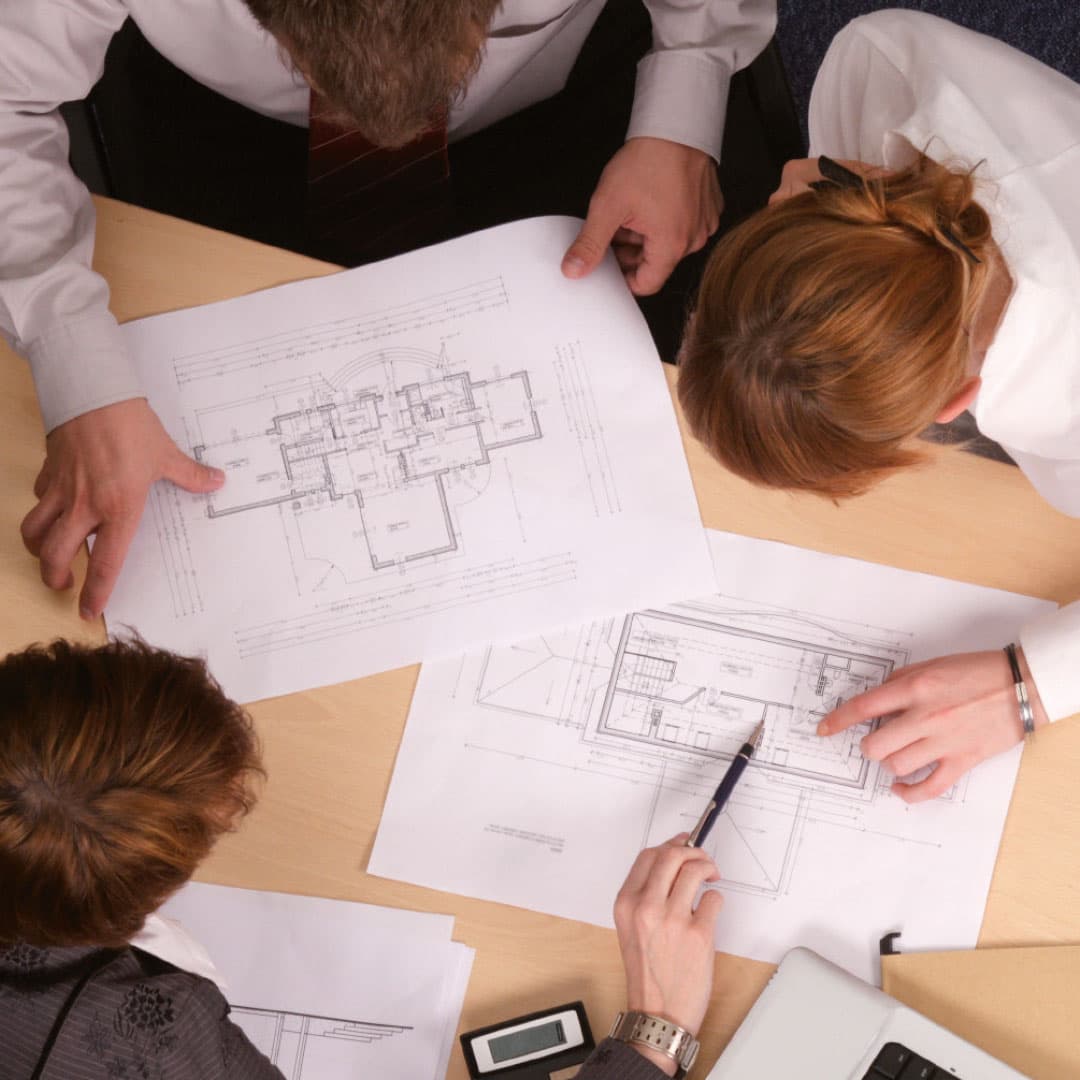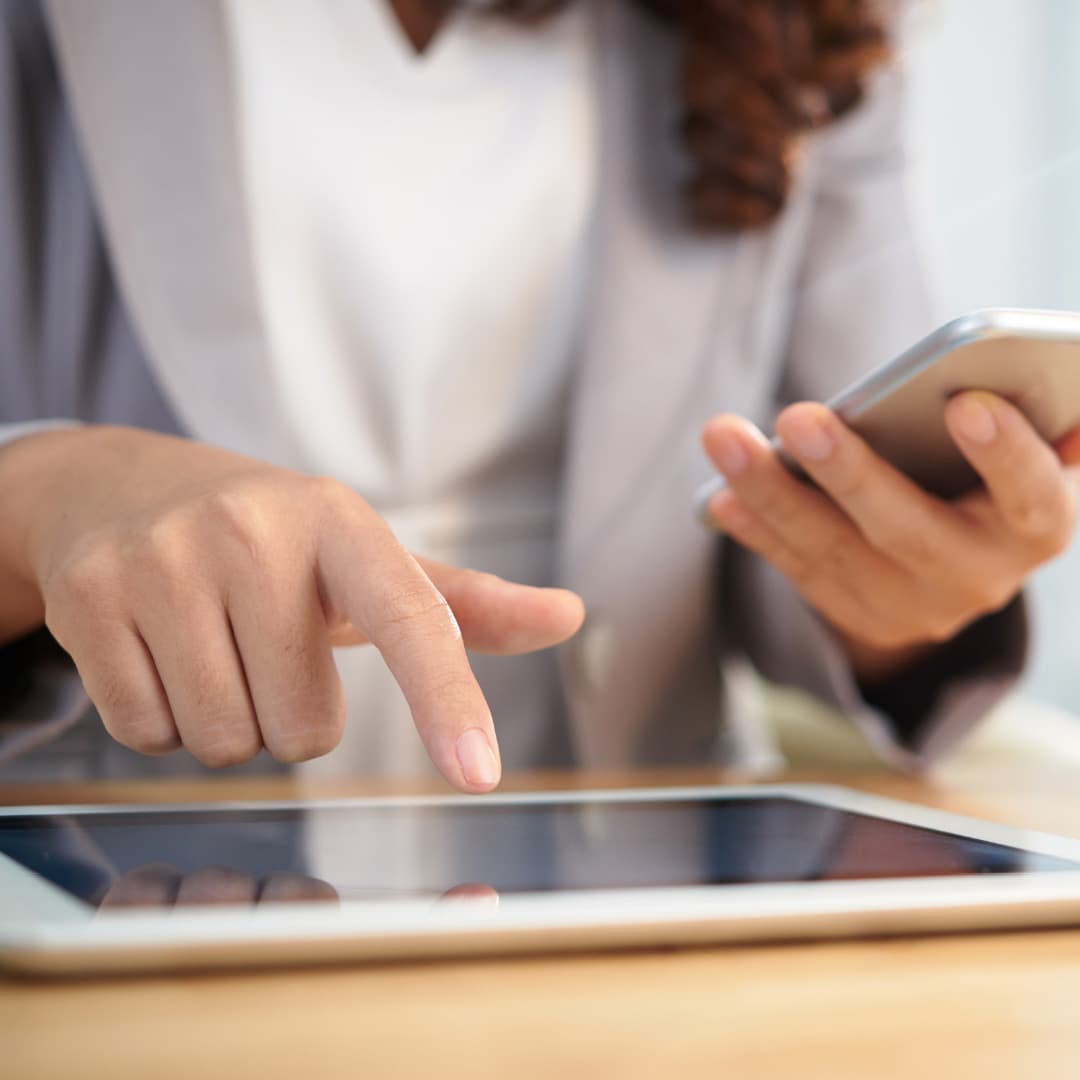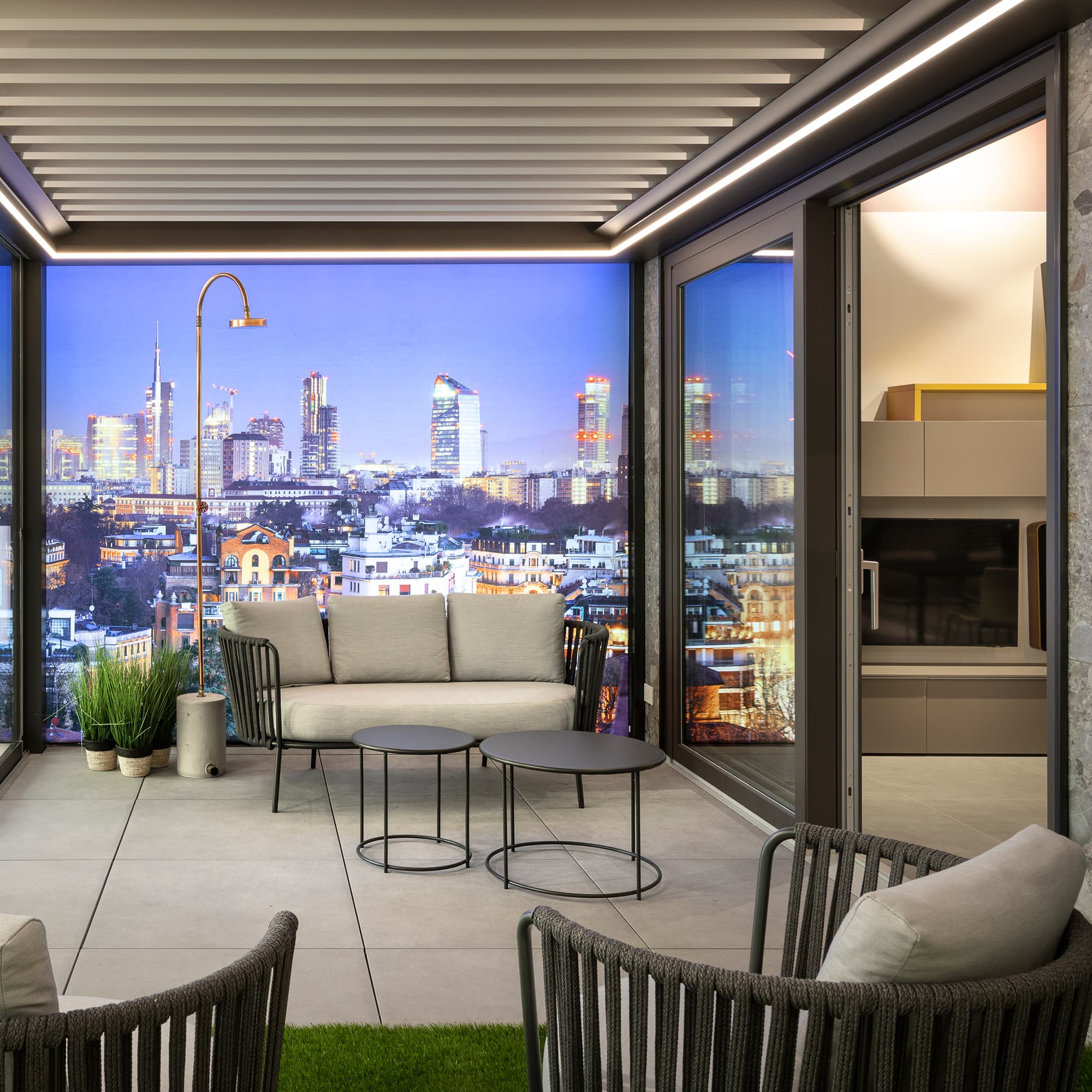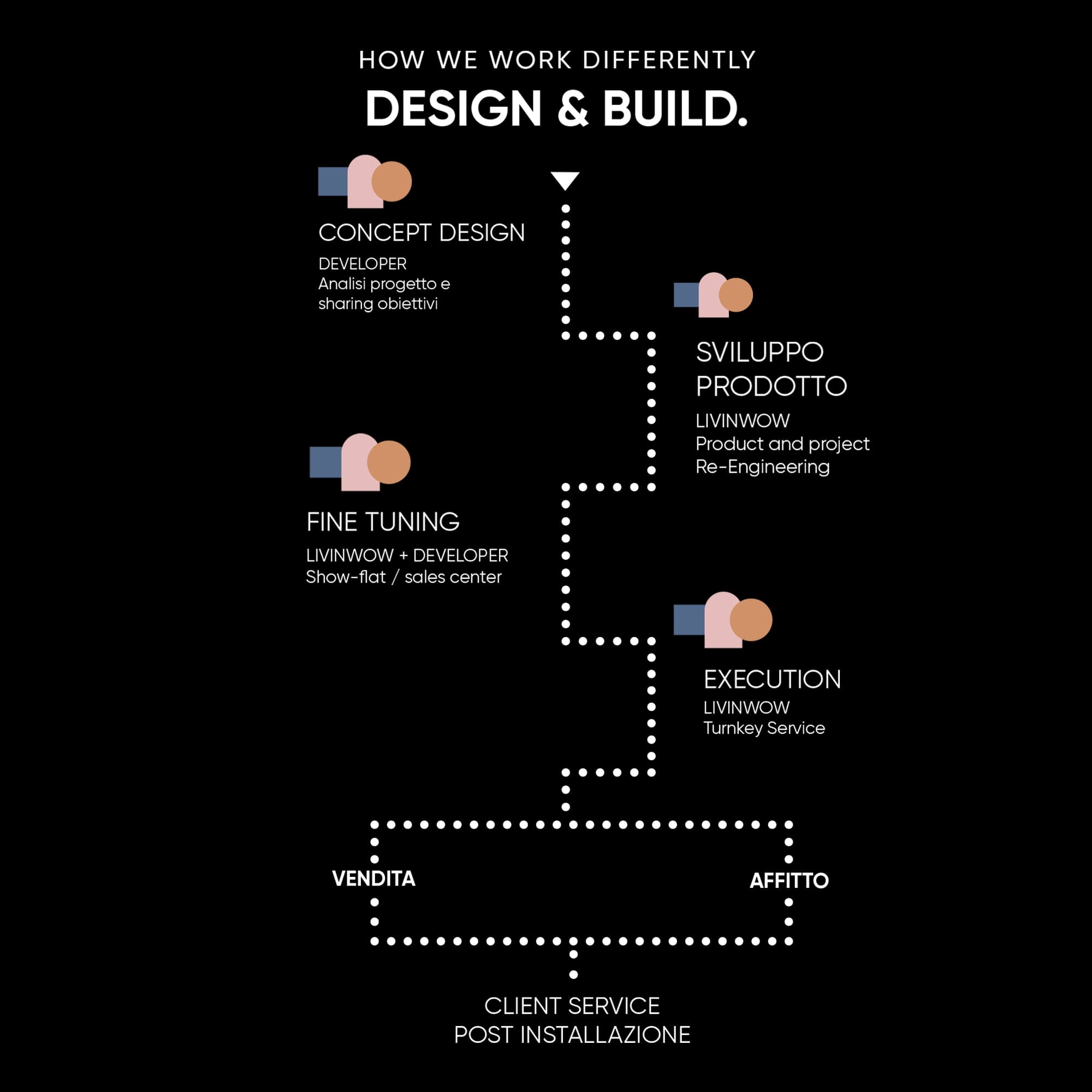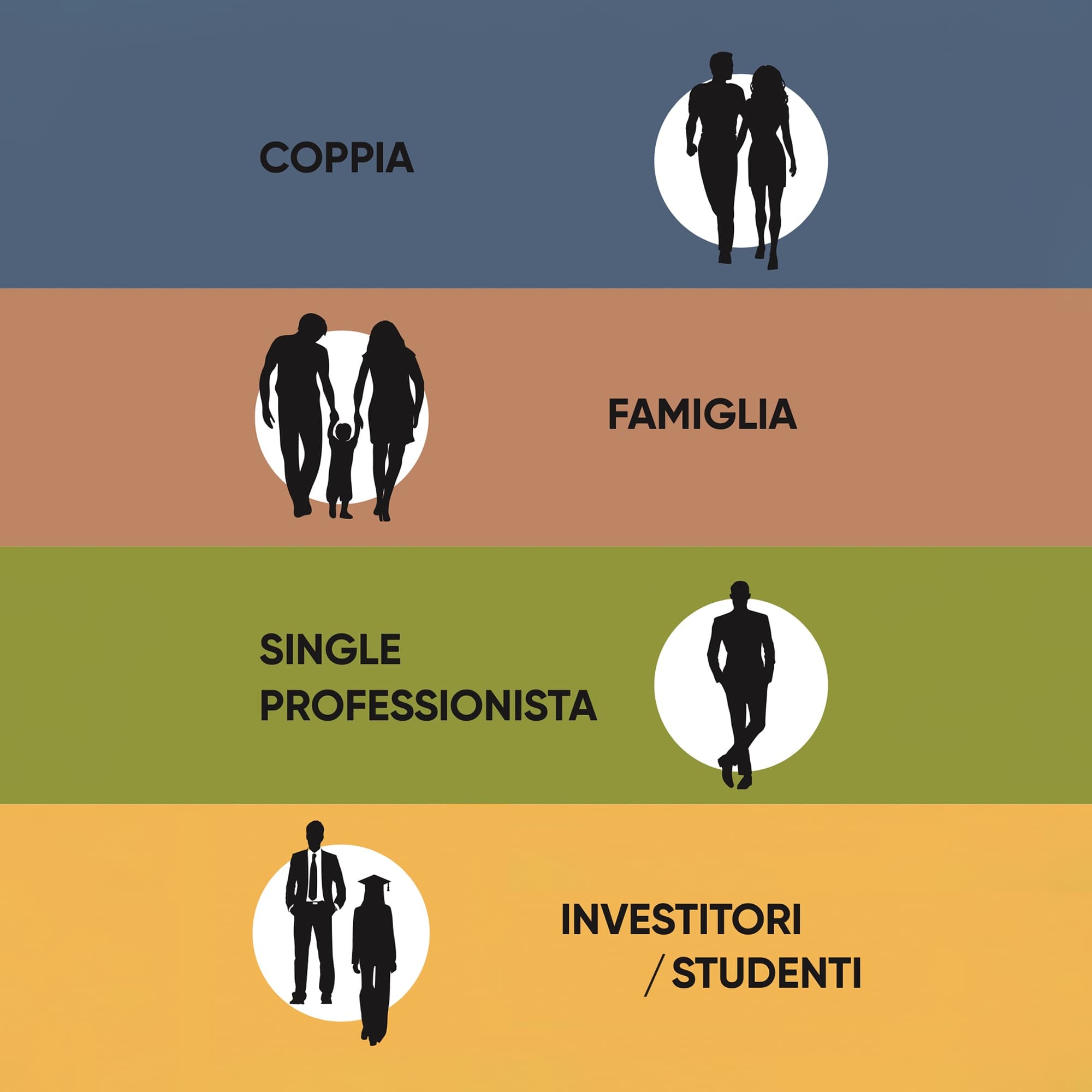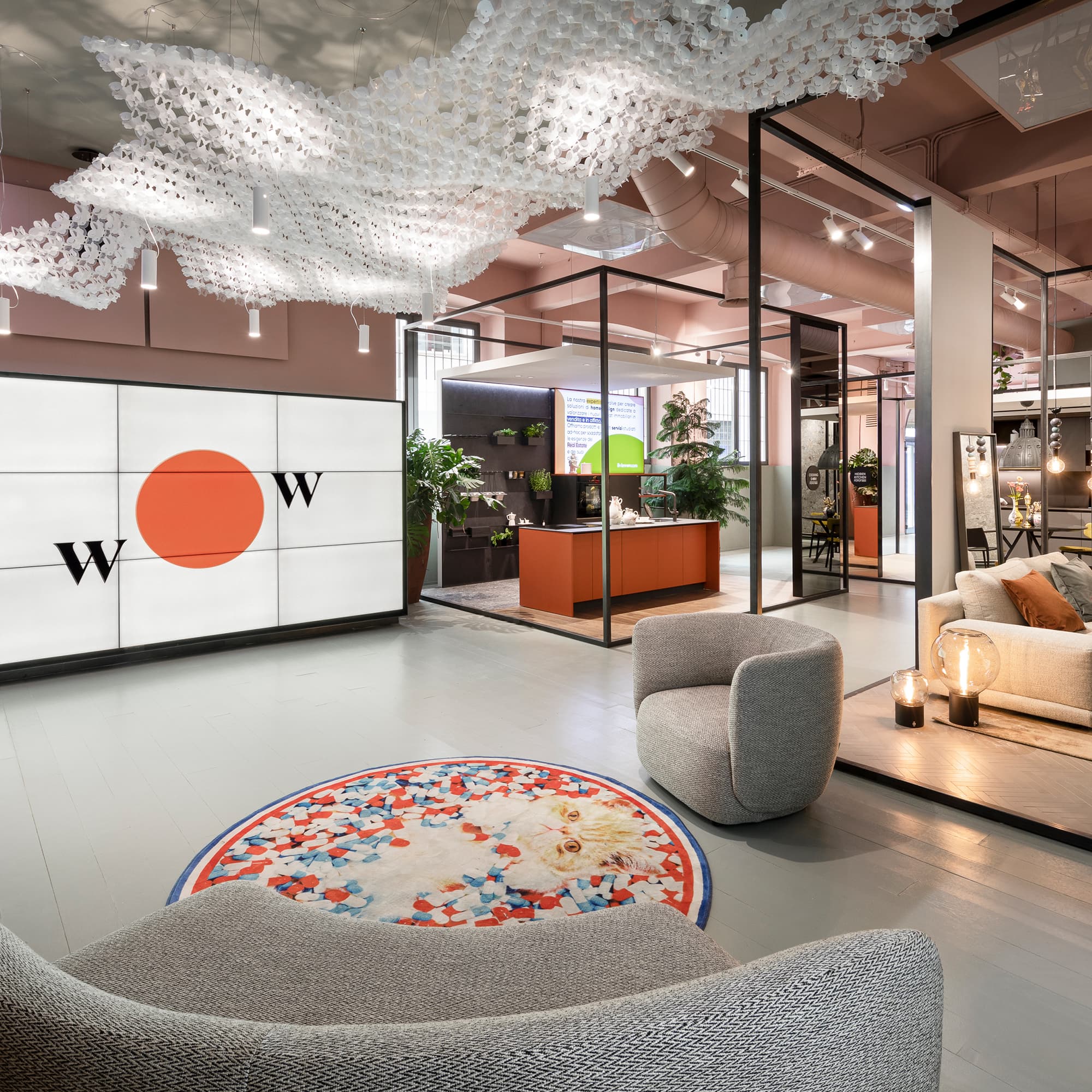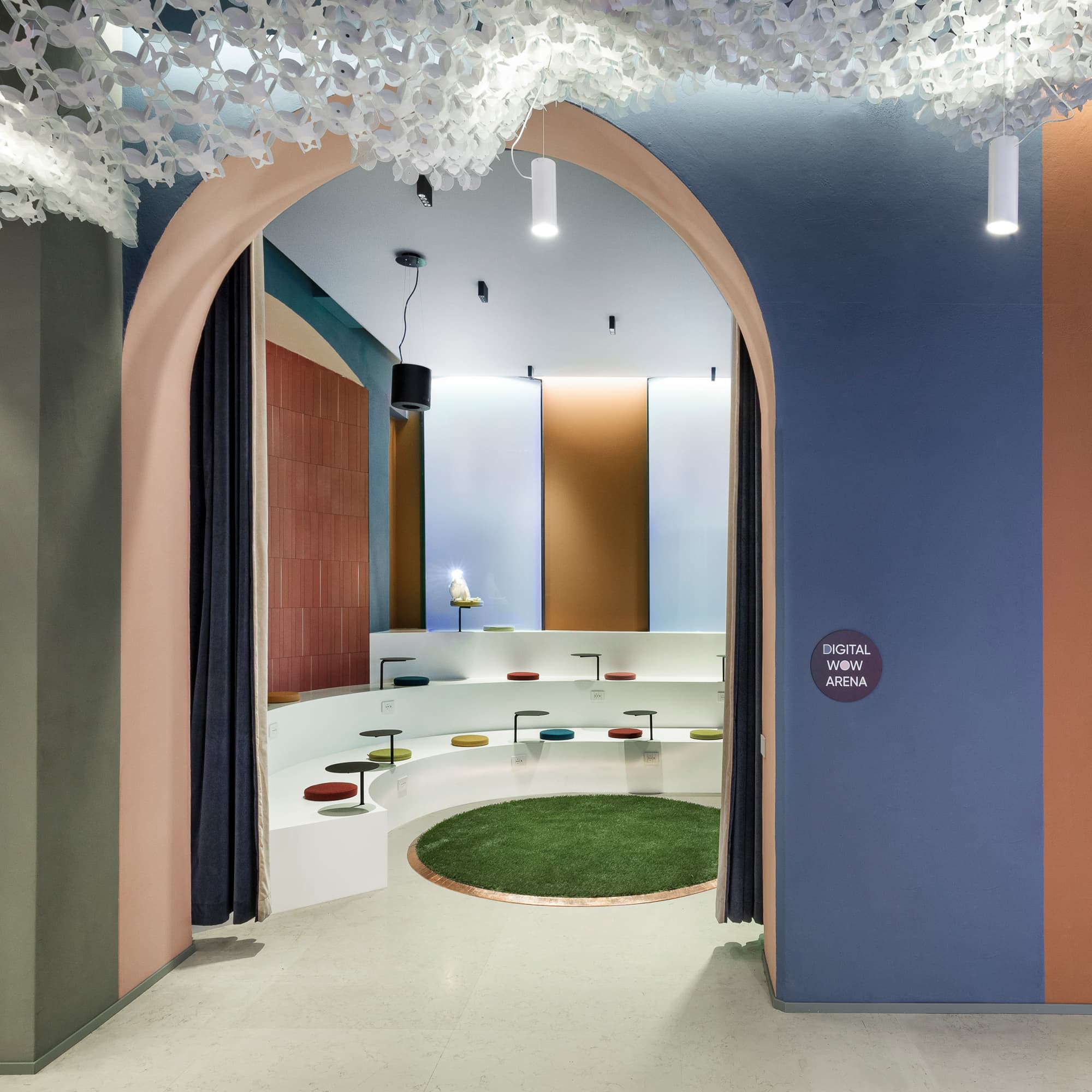 News
Stay updated on all the news and events we organize.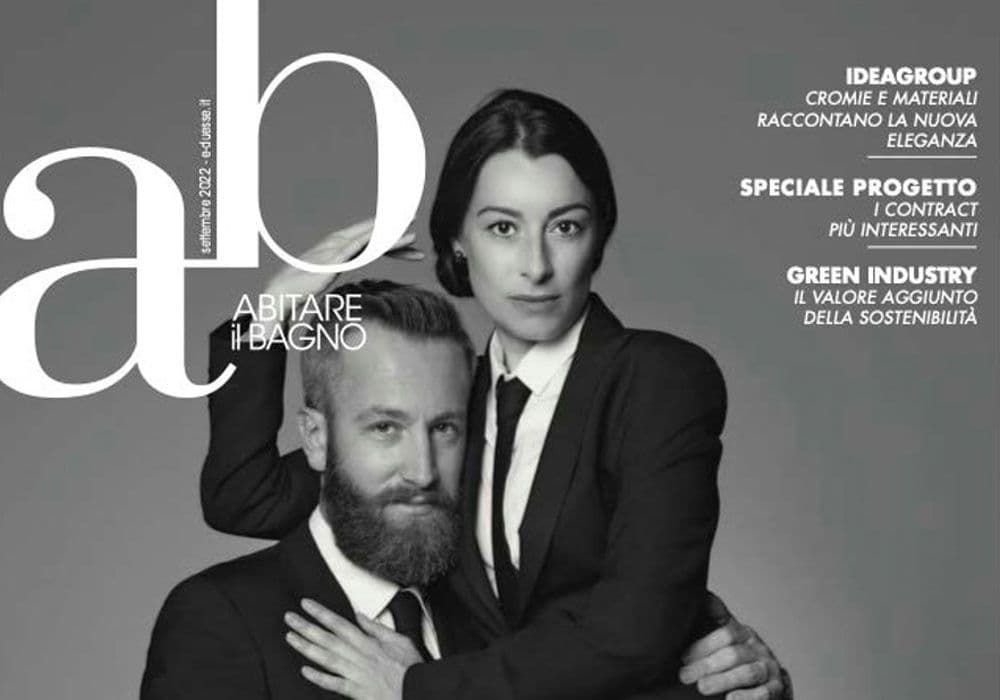 Articolo su AB magazine.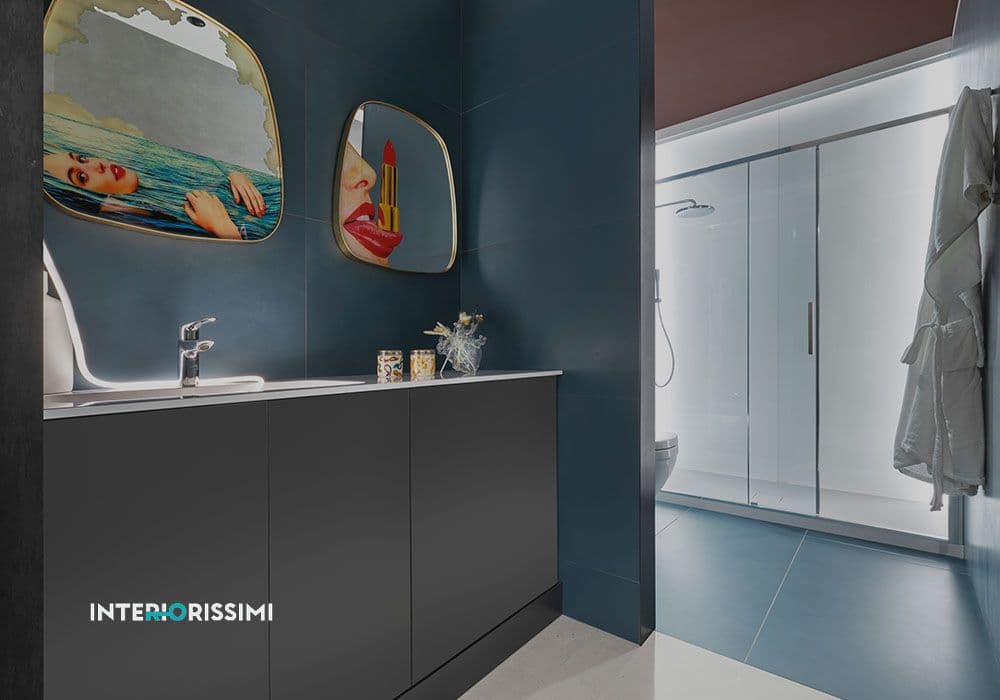 Livinwow: la piattaforma Phygital di Interior Design per i giovani
Articolo su Interiorissimi.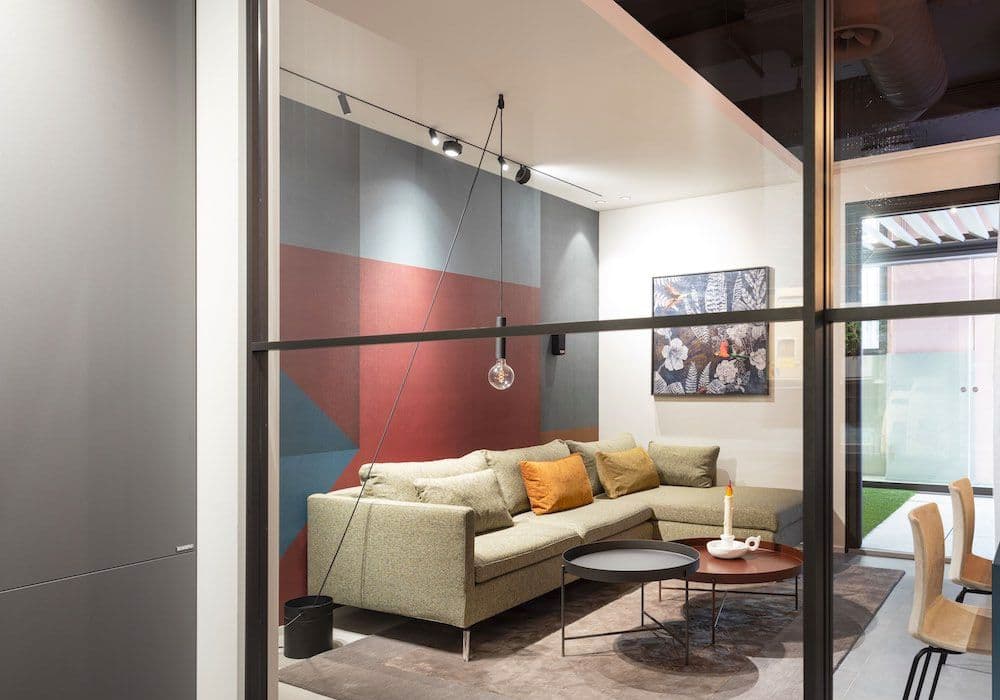 L'interior design incontra il real estate
Articolo su IFDM